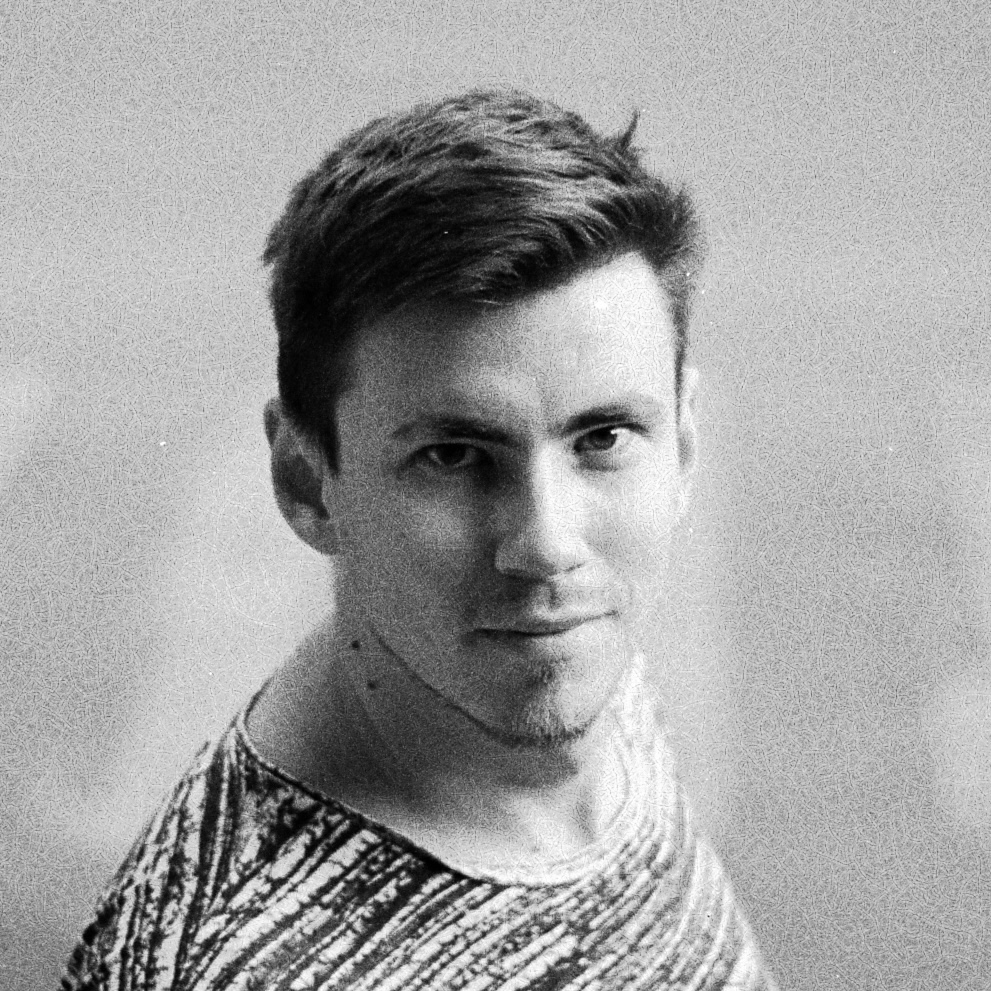 Hi there, I'm Nikita Buevich.
I'm a product manager (ex frontend-developer) from Rostov-on-Don (Russia), now based in Ankara (Turkey). With ♡ to UI/UX and interesting products.
Favourite drink — pure water. Do appreciate wine. I wear funny socks, love dogs more than people and I say that don't like cats. I can listen to jazz music in any mood and any circumstances. I watch a lot of movies and learn to take black-and-white film photo. Can't live without mountains, sea, travelling, bonfire and songs with friends. Trying not to bore.