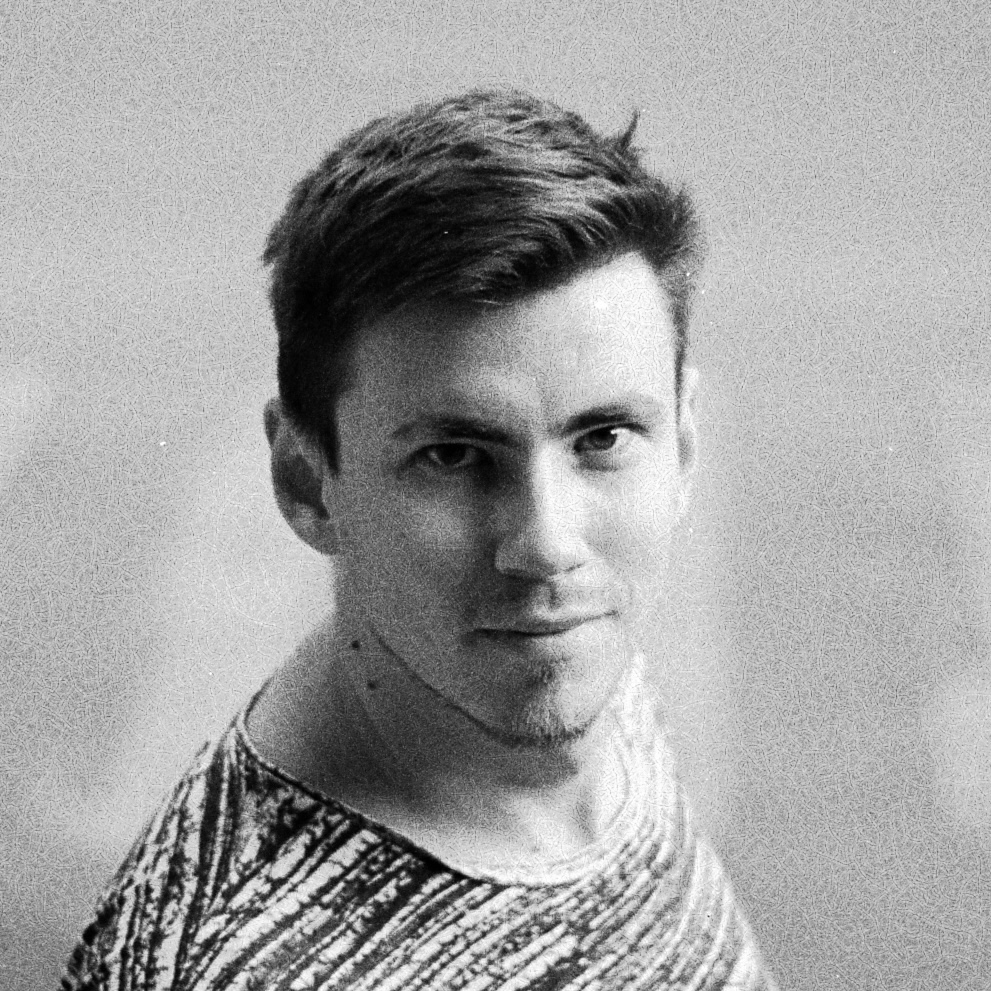 Hello, I am Nikita Buevich.
I am a product manager from Rostov-on-Don, Russia, currently based in Ankara, Turkey. I have a passion for UI/UX design and developing innovative products.
My favorite beverage is pure water, but I also appreciate a good glass of wine. I have a sense of humor, as evidenced by my love for wearing funny socks. I love dogs, and while I claim to dislike cats, I'm sure I could find a few I'd like. I enjoy listening to jazz music, regardless of my mood, and I am a frequent movie-watcher. Additionally, I am learning how to take black-and-white film photographs. I cannot live without mountains, the sea, traveling, bonfires, and singing with friends. I strive to always be interesting and avoid boredom.